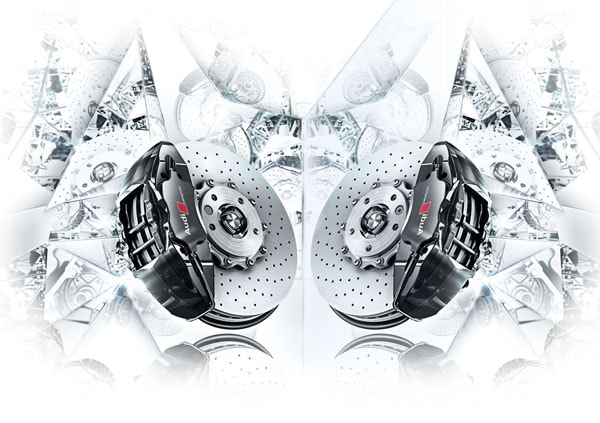 MAG is Your Audi Parts Destination
Audi Parts | Columbus, Ohio
At MAG Audi, we offer a long line of Audi parts for your specific model. Our parts are the same ones used to build your Audi to ensure perfect fit and best performance. We have access to thousands of these top quality parts that are fully tested and made to exact standards.
Contact us
with specific questions about the parts you need for your model.
Keep Your Audi 100% Audi
Audi Car Parts | Columbus, Ohio
When looking for Audi car parts, head to MAG Audi to get Audi Genuine Parts. Only Audi Genuine Parts keep your Audi authentic and running at its optimum performance level. Don't risk safety or function by using low-quality parts on your luxury model Audi. For more information on Audi Genuine Parts,
contact
one of our Audi parts professionals at MAG.
Personalize Your Audi
Audi Accessories | Columbus, Ohio
Audi accessories are the best way to easily customize your Audi. With our Audi Genuine Accessories, you'll get the best quality and ensure the exact fit for your Audi. With them, you can protect your car from the elements, showcase your distinctive personality, or enhance your active lifestyle. Let the professionals at MAG help you discover how you can personalize your vehicle with the long list of accessories available.