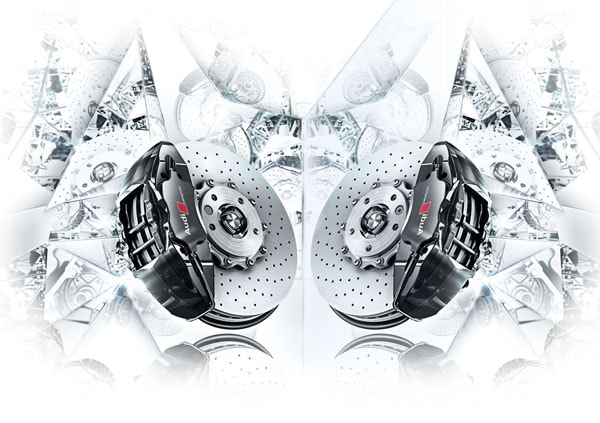 Find Ideal and Reliable OEM Spare Parts for Your Audi at Audi Dublin
Are you in need of Audi spare parts? At Audi Dublin, we have a comprehensive lineup of original Audi spare parts from custom-fit manufacturers as well as Audi manufacturers. Our online inventory has OEM spare parts such as the engine, gearbox, clutch, brakes, wheels, and electric components. Whether you have a compact, luxurious, or sporty Audi, Audi Dublin near Columbus has ideal spare parts that help keep your vehicle running like new.
Detailed Accessories that Show Passion
As a licensed Audi dealer near Westerville, we understand the small touches and small things that add up to make a big statement. Therefore, we always ensure that our clients receive top-notch services and buy top-quality products to enhance their satisfaction. Whether you want to improve the interior or exterior of your Audi machine, our team is always willing to help you attain your needs.
Durable and Reliable Online Audi Parts
At Audi Dublin, we prioritize making it easy for drivers across Dublin OH to access quality OEM spare parts that they need to maintain or repair their Audi machine. To attain this, we always ensure that we have thousands of spare parts in place and on our inventory page. Thanks to our centralized location and easy-to-access online ordering process, purchasing your vehicle's spare part is super easy.
Contact us Today
Do you want to purchase a new OEM spare part for your luxurious, sporty, or compact Audi? Well, if that's the case, check out our massive lineup of OEM spare parts before checking out elsewhere. You can do so by submitting an order form or visiting us at Audi Dublin near Hilliard today.
At Audi Dublin, we pride ourselves on providing a full range of auto services and products that make buying Audi parts near Worthington a simple and easy task. Contact our auto team to learn more about purchasing reliable and durable OEM spare parts for your Audi today.