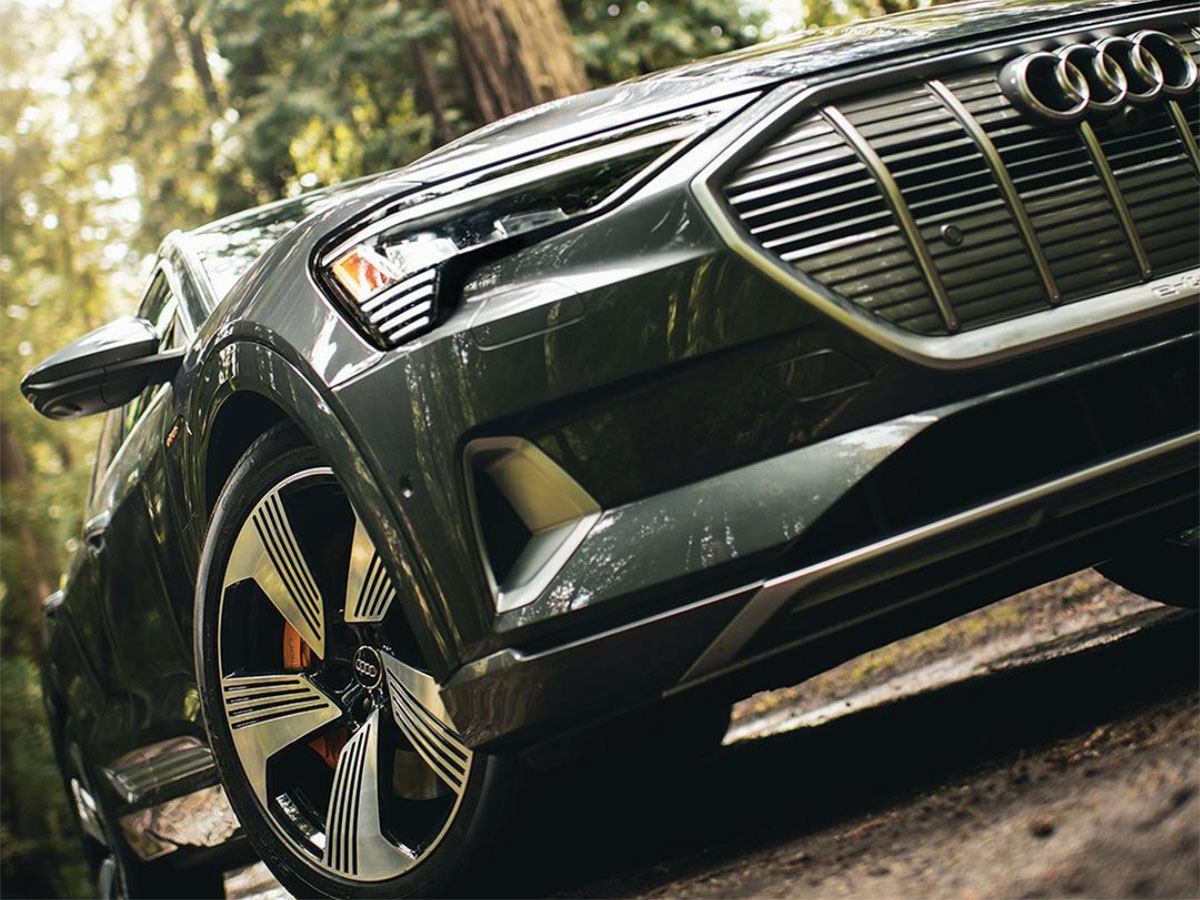 Audi Coolant Fluid Exchange in Dublin
Here at MAG Audi Dublin, we offer an attractive proposition for our Audi-driving customers near Dublin: we operate a certified Audi service department providing world-class coolant fluid exchange service and you choose us as your vehicle's one-stop coolant fluid exchange shop. With high-quality service factors impossible to ignore, we take our customer value proposition to much higher levels than independent service shops with our certified technicians working within a state-of-the-art facility installing genuine Audi OEM coolant fluid guaranteeing the restoration of peak engine cooling at factory specifications.
The MAG Audi Service Value Proposition
Through a commitment to service excellence and generating more value for our customers, we deliver guaranteed results that far surpass what you'll get from independent service shops with substandard mechanics and obsolete service facilities. When your Audi from Columbus, Westerville, Hillard, or Worthington is due for coolant fluid exchange service, we invite you to take advantage of our service and part specials, online service scheduling, free shuttle service, complimentary loaner vehicles, profound Audi expert service, and complimentary snacks and beverages.
Coolant Fluid/Antifreeze 101
A very cool liquid when we get down to it, coolant fluid, also commonly known as antifreeze, changes water's boiling and freezing points and is made from propylene or ethylene glycol. When used for containing extreme engine temperatures, coolant fluid is an ideal liquid because it has an efficient heat-absorbing property. When mixed with water, coolant fluid prevents it from boiling yet allows it to absorb excessive heat. Coolant fluid circulates endlessly keeping the engine running cool and will eventually get contaminated or leak from a worn cooling system part.
Benefits of Keeping the Engine Cool
Modern automotive engineers across all major auto manufacturers equip the combustion engine with two engine cooling fluids: engine oil and coolant/antifreeze. When you follow Audi's recommendation for coolant fluid maintenance and stay on top of your vehicle's coolant fluid's condition, you invite these benefits into your driving experience: enhanced fuel efficiency, reduced engine wear and tear, extended engine life, reduced operating costs