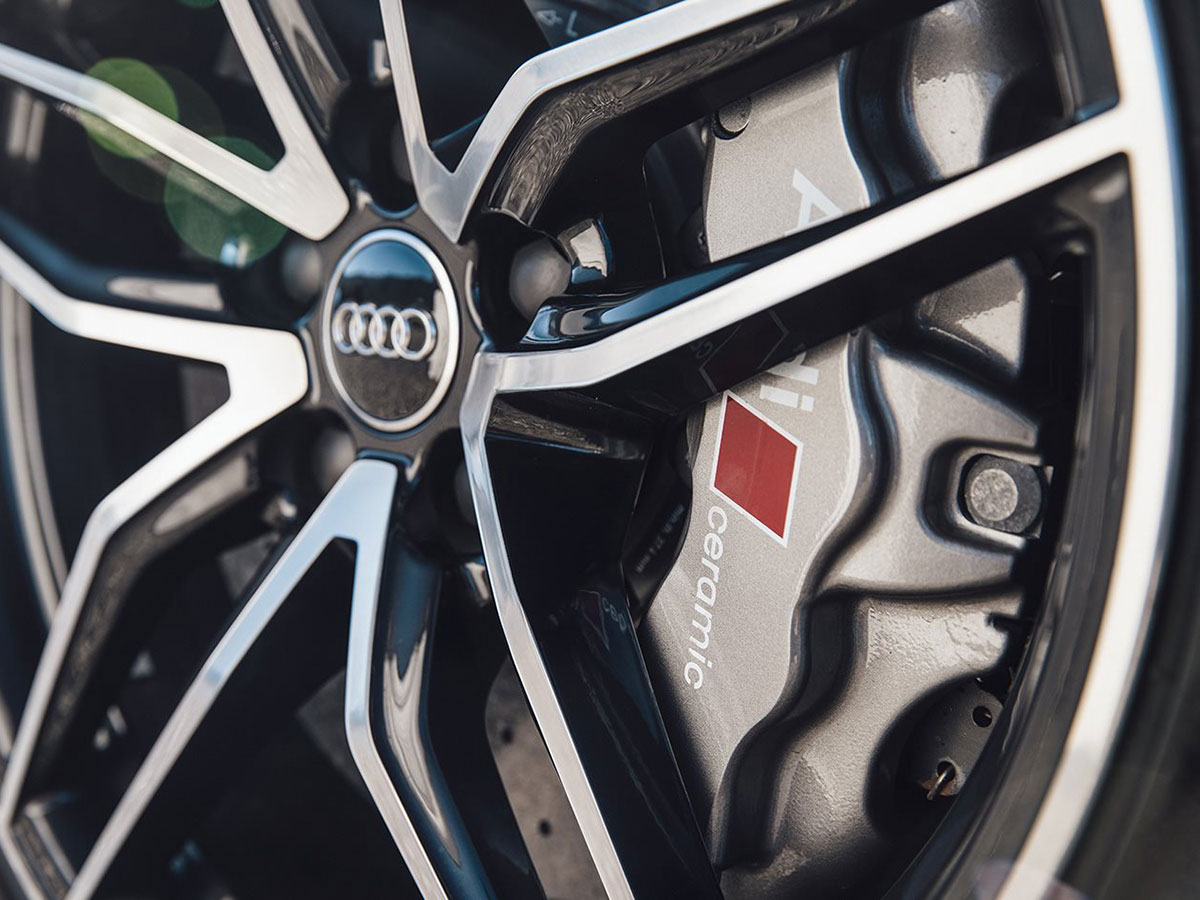 Audi Brake Fluid Exchange in Dublin
We offer all of the brake system services that an Audi car or SUV will need from our certified Audi service department staffed with certified technicians backed with the genuine OEM brake pads and fluid recommended specifically for your model. When it comes to braking maintenance, no maintenance is as important as brake fluid exchange as it puts the hydraulic in your vehicle's hydraulic brakes. When your vehicle is due for brake fluid service, we invite you to match your brakes with one of our certified technicians that understand the Audi braking system and its routine maintenance services professionally.
Routine Audi Brakes Maintenance & Brake Fluid Exchanges 101
The hydraulic brakes on your vehicle rely on brake fluid to transfer energy generated at the master cylinder through the system where the energy is delivered as stopping power as the calipers clamp the brake pads against the rotors. If the brake fluid has a problem, then by default your vehicle's brakes have a big problem. Brake fluid requires regular inspections and exchange service when it contaminates or leaks to keep the brakes functioning properly.
Warning Signs of Contaminated or Leaky Brake Fluid
Brake fluid can last tens of thousands of miles or more under favorable conditions but given its vital importance to the brake system and safety, it needs to be inspected frequently and exchanged when it loses integrity. Here are the warning signs of defective brake fluid that should motivate drivers to get a quick brake fluid inspection and exchange as needed:
Brake system dashboard warning light (ABS light)
Audible noises when braking
Brake pedal feels soft, spongy, or must be pushed closer to the floorboard than usual
Car that pulls to a side when braking
Burning odor when driving