Maintaining Your Audi Brakes
One of the highest functioning systems within your Audi is the brake system. This system is designed to maintain your safety as well as your passengers and others on the highway. To keep your brakes operating at a high level, there are several brake services your Audi will require periodically.
 Schedule Service
---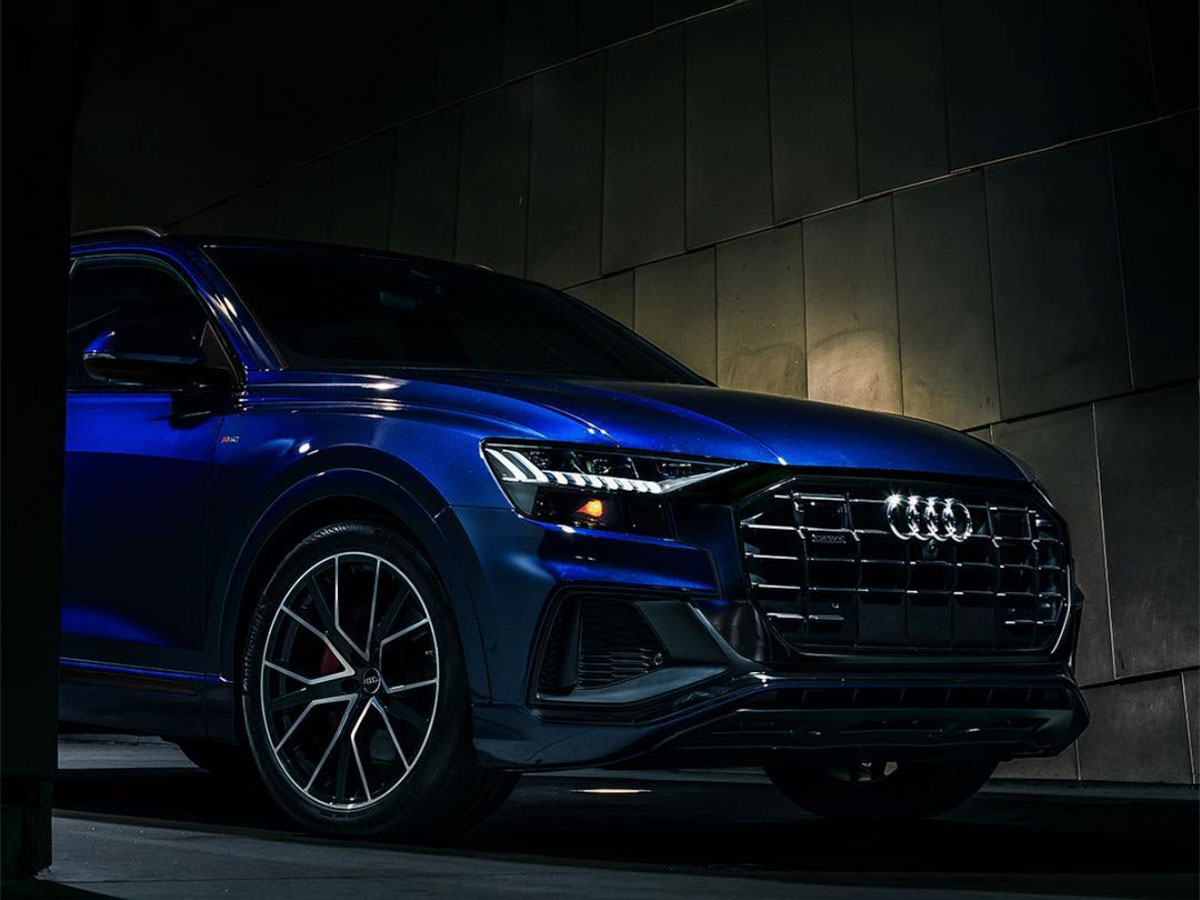 Certified Audi Services
For your Audi's safety and the overall performance, you must keep up with brake services over your Audi's life. Our certified technicians will be assessing this function when you bring it into the service center for other maintenance services. Having the ability to stop your Audi when you need it to is essential to everyone's safety near you or riding with you. Not taking advantage of these various brake services can be dangerous to you and those you love.
---